Our services
Pit N Portal has been supporting the open pit and underground mining industry by supplying specialist equipment, services and support since it started.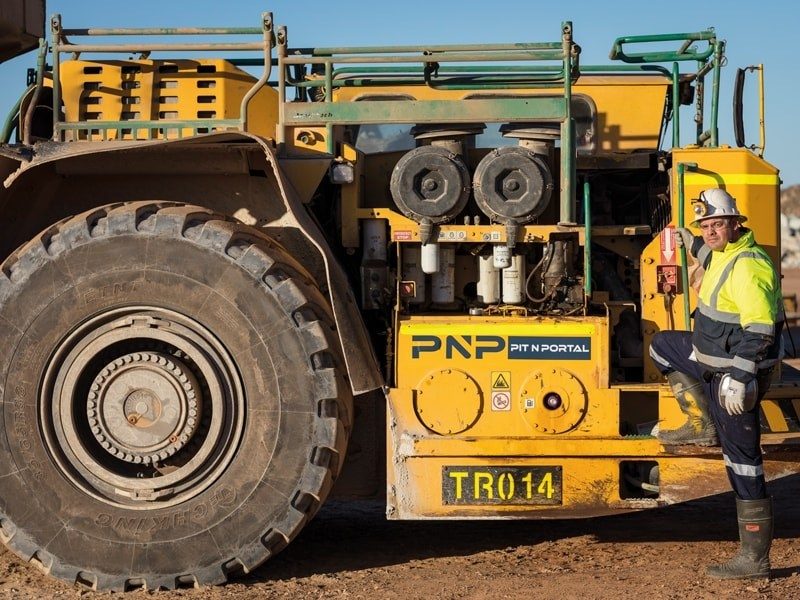 Pit N Portal
Mid-level underground and open pit solutions provider.
Over two decades, Pit N Portal has attained considerable growth, none of which would have been possible without a customer-first focus and guidance by its corporate values.
Find out more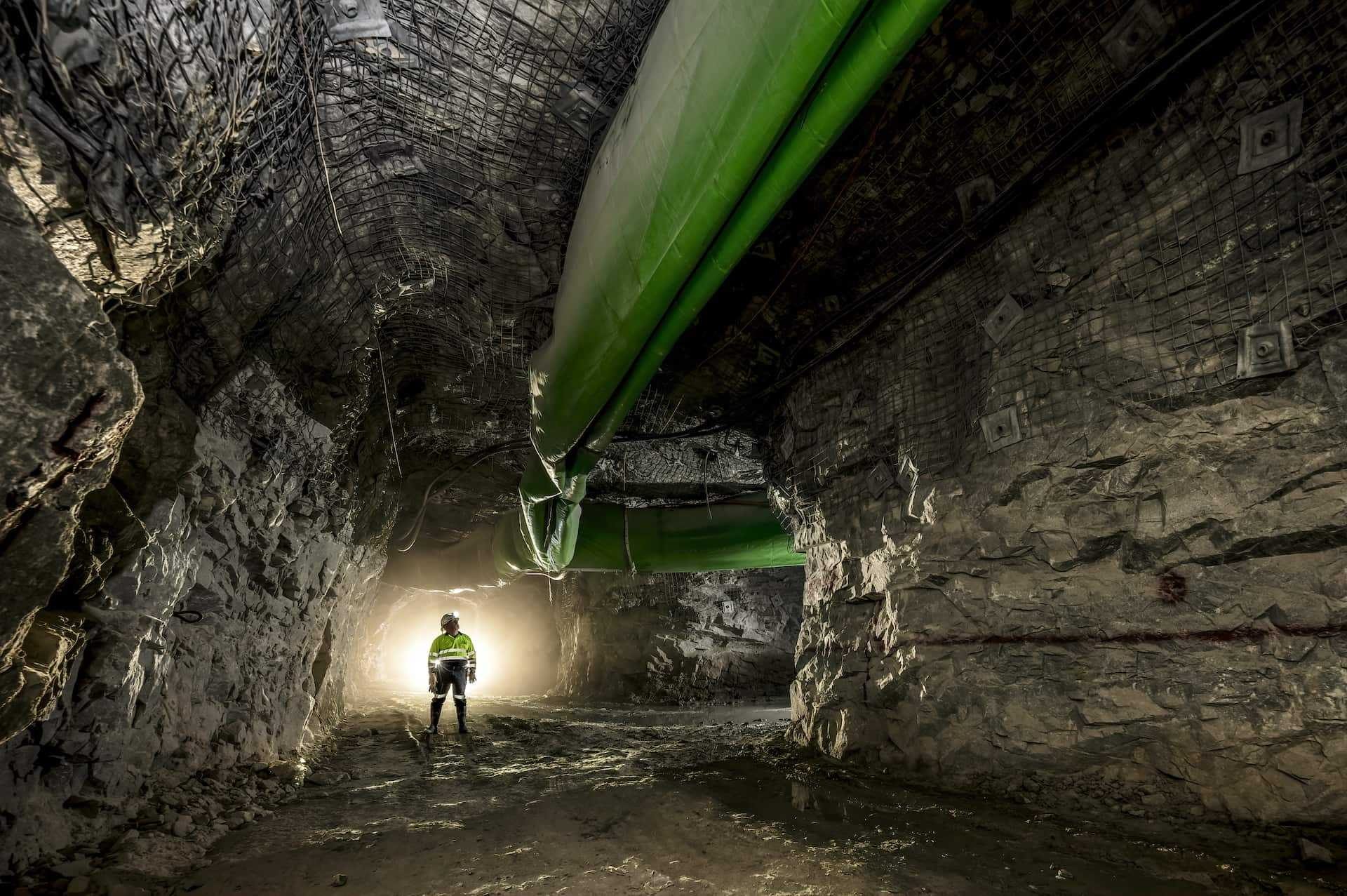 Underground
With an extensive fleet of surface mining equipment and hundreds of fixed infrastructure items supported by highly skilled technical personnel, we can provide value in tailoring a fleet to meet your unique needs at an extremely competitive price.
Find out more