OVERVIEW
Leaders in providing comprehensive underground and surface sector mining solutions.
Our versatile team of specialists has a proven solutions-based approach that is perfect for your project. Offering integrated contract mining production services including an extensive range of services. We are committed to safely producing valuable, viable and sustainable alternatives for the underground and surface sectors
Our businesses
Emeco

Experts at maximising the performance of heavy earthmoving equipment
Maximise mine performance with the best heavy earthmoving equipment, backed by fleet management and mining technology.
Find out more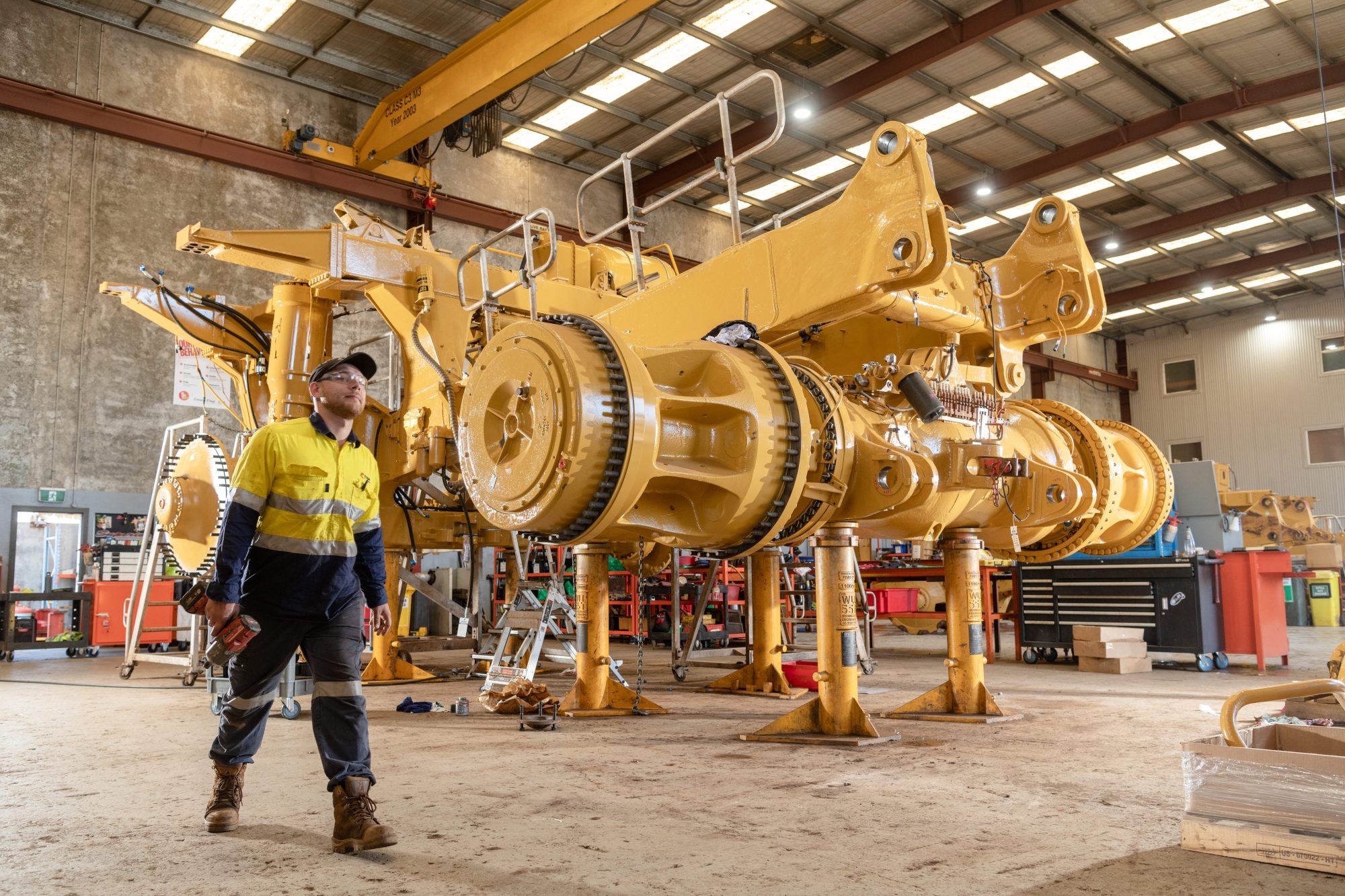 FORCE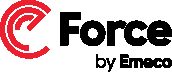 Repairing and rebuilding machines and components for optimum reliability
We are Australia's largest maintenance and component rebuild services provider with workshops located in all key mining regions
Find out more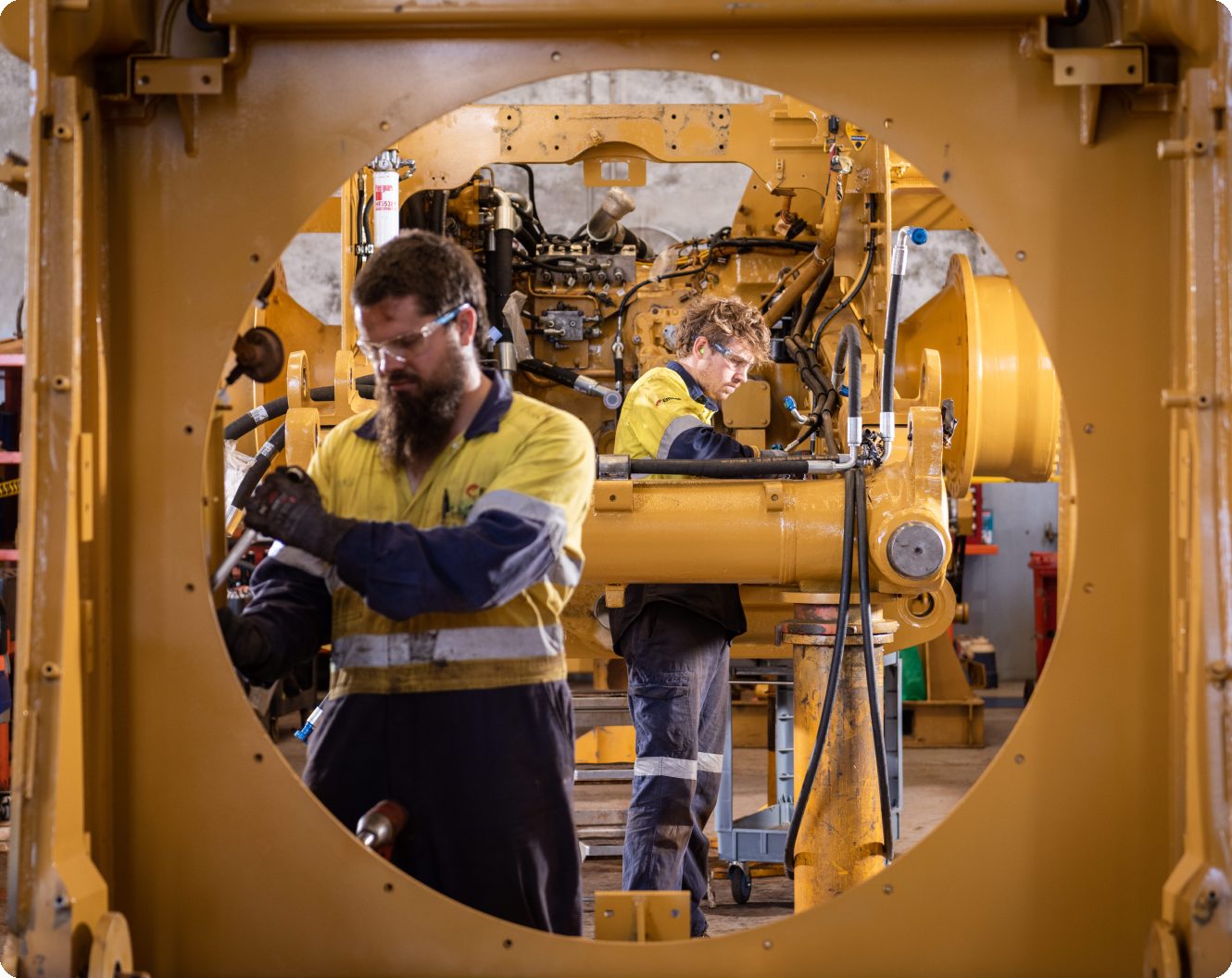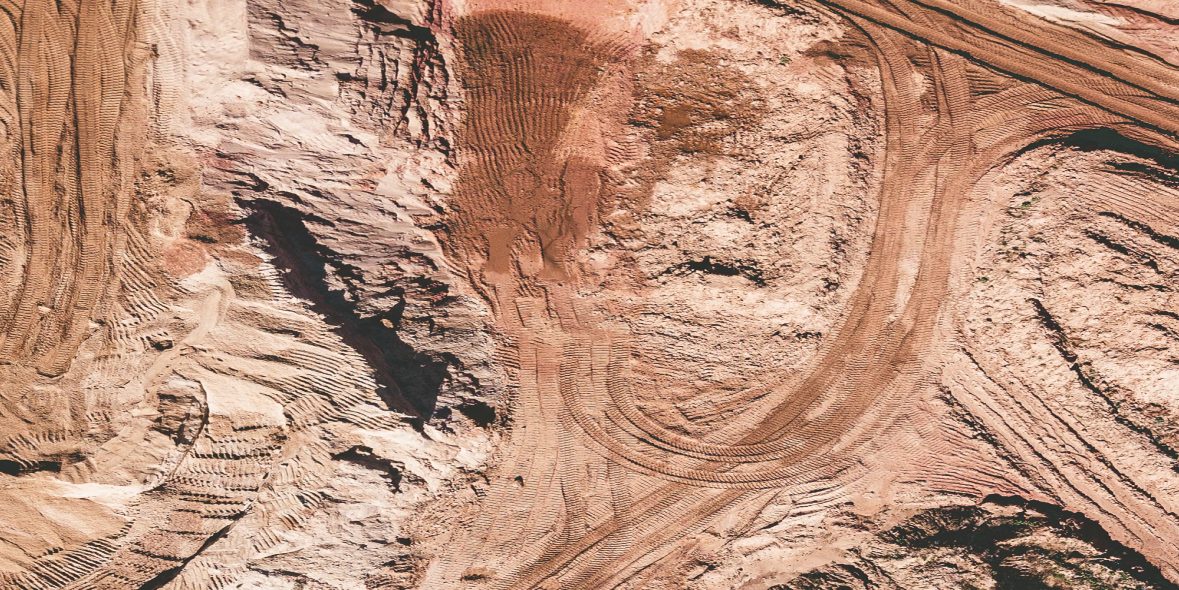 HISTORY
50 years of mining excellence
This year we have hit a big milestone as it has been 50 years since Emeco was founded back in 1972.
On this special day of our company anniversary, we want you to know that your support has been the biggest driver of our continued growth.
In recognition of this achievement, we have created a 50-year logo that will be used within the business this year.
Thank you for being our loyal customer throughout the years!