History
Pit N Portal was founded in 2002 and is part of Emeco.
We have operations in all key mining regions of Australia and our customers include mining companies and contractors across coal, gold, copper, bauxite, iron ore and nickel.
Our businesses
Emeco has a vast portfolio of Australian companies
Emeco also owns leading Australian component and rebuild company, Force Equipment, line boring company, Borex, and underground & open cut mining services company, Pit N Portal.
Emeco

Experts at maximising the performance of heavy earthmoving equipment
Maximise mine performance with the best heavy earthmoving equipment, backed by fleet management and mining technology.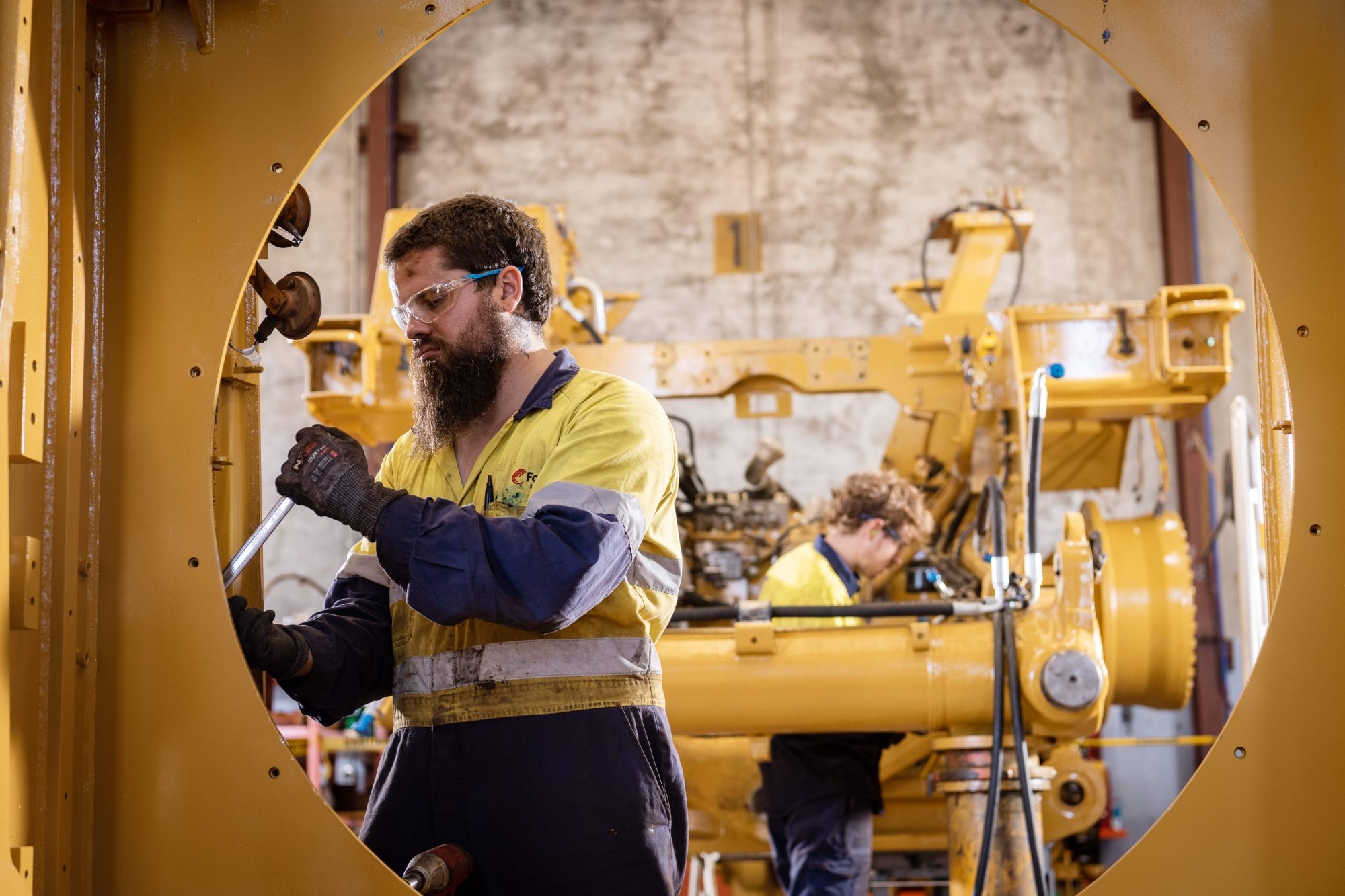 Force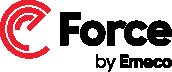 Repairing and rebuilding machines and components for optimum reliability
We are Australia's largest maintenance and component rebuild services provider with workshops located in all key mining regions.