Safety
Safety is our priority at Emeco
Emeco is committed to maintaining a focus on safety and continually improving safety performance across all Emeco sites.
On customer sites, we work together with our customers to integrate onsite safety measures and processes within our operations. By doing so, we support the achievement of our customer's safety goals and objectives.
Emeco has an established Health and Safety Policy, which guides the way we operate and assists in communicating our safety performance expectations to all stakeholders.
This policy is further supported by the Emeco Safety Health and Environmental Management System.
We report on our safety performance to Emeco's Leadership Team and Board on a monthly basis.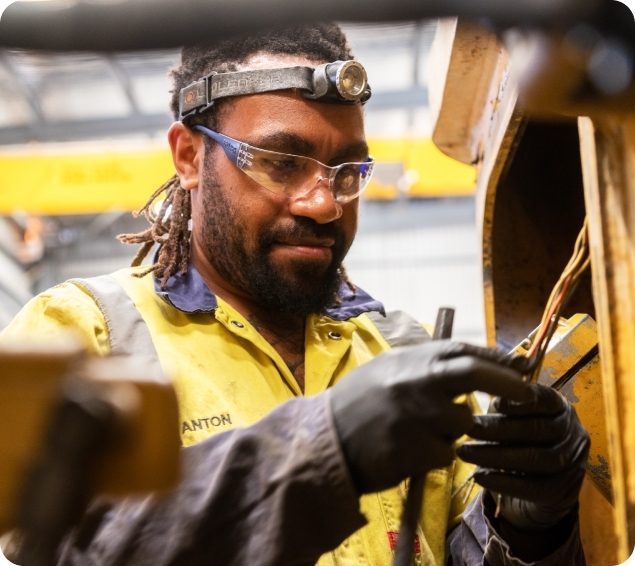 People and diversity
People are at the heart of Emeco's success
By investing in our people, we support the success of Emeco's individuals and teams.
Emeco group has a shared vison and set of values that all employees had an input into developing. We have made a collective commitment to own our values every day, which will guide us as we strive to achieve our vision.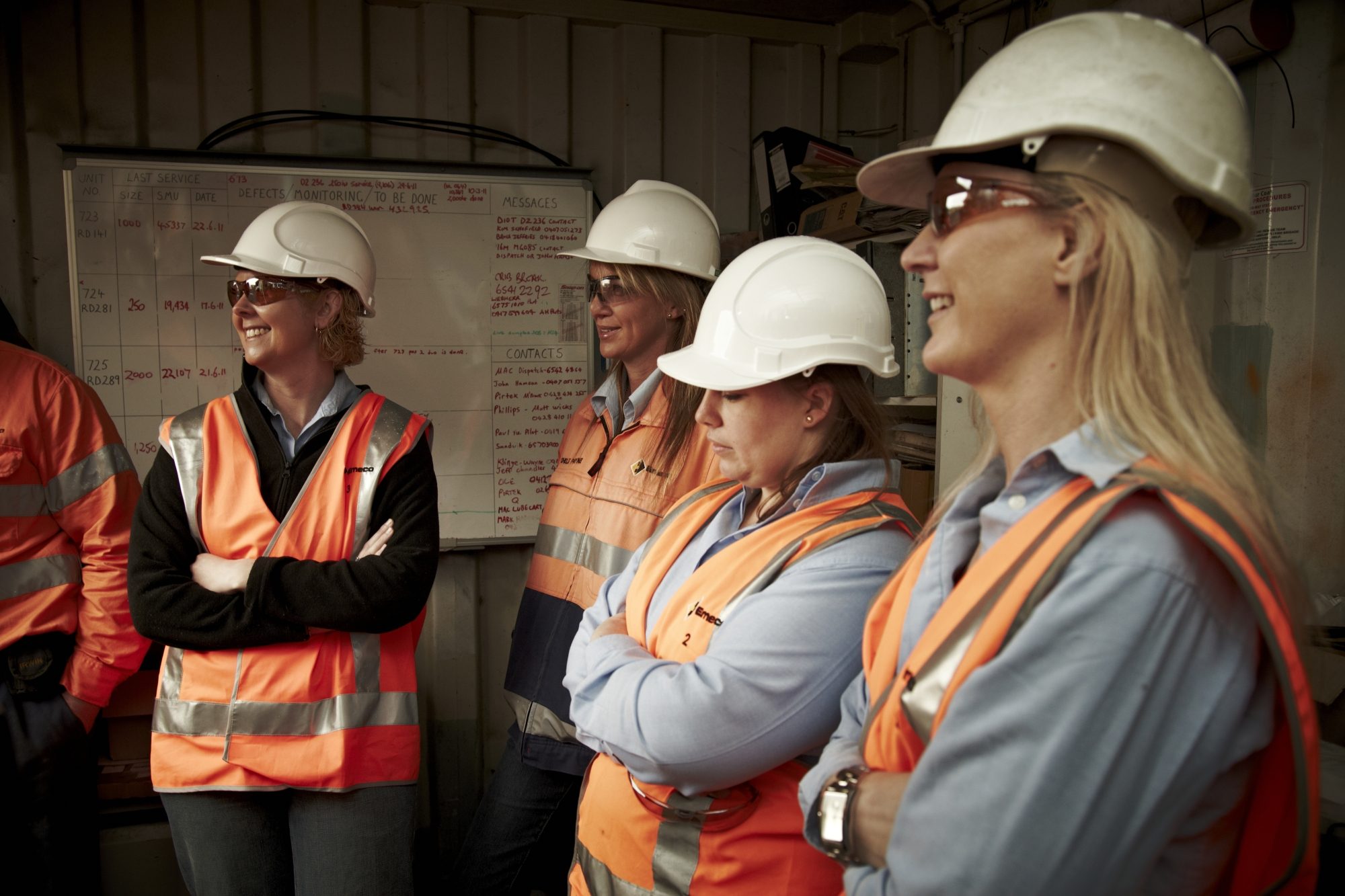 Environment
We acknowledge our responsibility for minimising the impact of our operations on the environment.
Emeco's core service offering is the provision of maintained rental equipment solutions to mining industry companies.
Environmental management and compliance are an important part of our business and the business of our customers. Onsite, we work together with our customers to ensure that our equipment and maintenance services operate in alignment with onsite policies, management systems and procedures.